---
NESTOR MRZEŻYNO
---
Welcome to the land of rest and peace at the sea - on the website of the holiday resort Nestor in Mrzeżyno. We invite you to a magical journey, where each of you will find something for yourself. We invite you to familiarize yourself with the wide range of holiday packages in the resort with a swimming pool and an unusual playground, located on an acre plot. A wonderful microclimate saturated with the scent of pine forest, the proximity of the Baltic Sea with an amazing sandy beach are additional qualities that add charm to this place. We have created many opportunities for you to spend your free time in our accommodation base. Guests can take advantage of many attractions such as pitch, barbecue, POOL, gym, jacuzzi, PLAYGROUND. See you at our resort!
---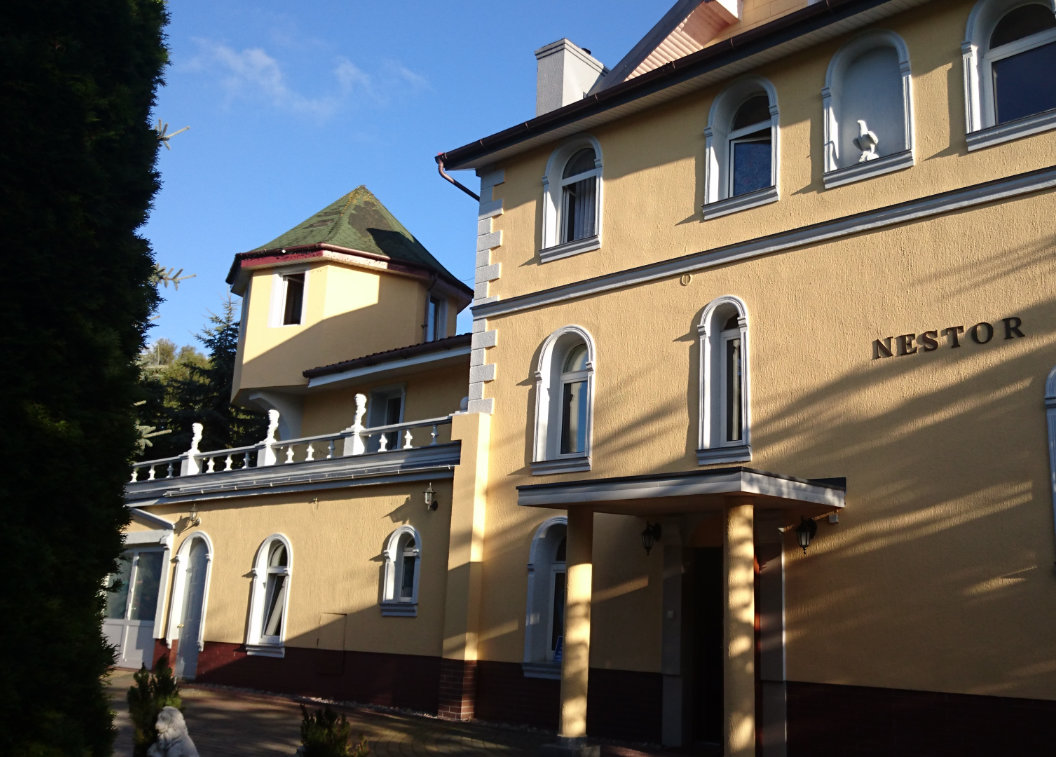 Mrzeżyno
full of attractions

Location
---
Both Mrzeżyno itself and our guesthouses are located in a convenient location with the possibility of reaching roads both from the west and the east of the country.
---

A wealth of choice
---
Mrzeżyno is a great starting point for many interesting places and places located nearby such as Kołobrzeg.
---

Climate and landscape
---
The amazing location of Mrzeżyno and the shaping of the shoreline make the local weather suit all tastes.
Comfort
and convenience of rest
---
Choose your standard from among all our facilities